Plant protection drone operation process detailed
November 23, 2021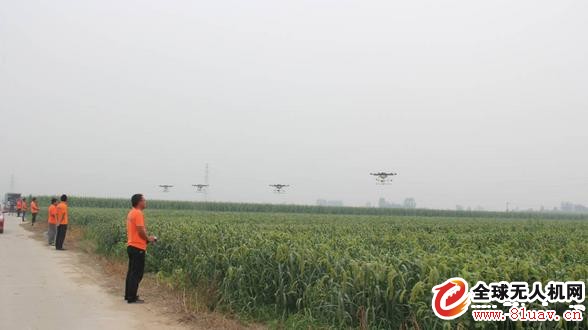 With the expansion of land circulation and the transformation of modern farmers, scientific and effective agricultural plant protection, the use of drones for agricultural plant protection to improve plant protection efficiency has become a trend. In all parts of the country, plant protection drone companies have been set up like bamboo shoots, producing plant protection drones, more and more organizations and individuals set up flying defense brigades, using drones to go deep into the fields to help farmers fight for crops.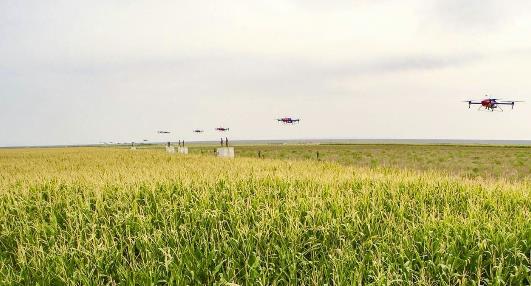 However, the use of drones for plant protection is a highly technical job. It requires that the flying hand not only operate the drone, but also knows the knowledge of plant protection and the protection of pesticides. Therefore, master the following procedures to try out the plant protection drone. Very critical:

1. First, we need to determine the type of crops to be controlled, the area of ​​work, the topography, the pests and diseases, the prevention and treatment cycle, the type of pesticide used, and whether there are other special requirements.

2. Surveying whether the terrain is suitable for plant protection operations, determining unsuitable operation areas in farmland, communicating with farmers, and grasping reports on farmland pests and diseases.

3. When carrying out plant protection operations, you should check the weather conditions of the operation place in recent days, and determine these data in advance to ensure the safety of the operation.

4. Material preparation: The electric multi-rotor plant protection machine needs power battery (generally between 5-10 groups), related chargers, and the local working place is inconvenient to charge when carrying the power generation equipment.

5, related supporting facilities: pesticide ratio, buckets required for transportation, walkie-talkies coordinated by the flying hand and assistants, related protective equipment (glasses, masks, overalls, sun hats, etc.).

6. Start of work: familiar with the terrain, check the flight route, have obstacles, determine the landing point of the aircraft, and plan the basic route of the ground station.

7. Pesticide configuration: According to the workload of plant protection drones, the dosage required for half a day to one day in advance.

8. The operation is completed: record the end point of the operation, and it is convenient to continue spraying the position of the field in the previous day. Clean and maintain the aircraft, inspect the plant protection drone system , check the consumption of various materials (pesticide, gasoline, battery, etc.), record whether the number of acres per day and the number of flight frames, the amount of drugs used on the day and the total number of jobs are consistent, etc. Prepare for the second day of work.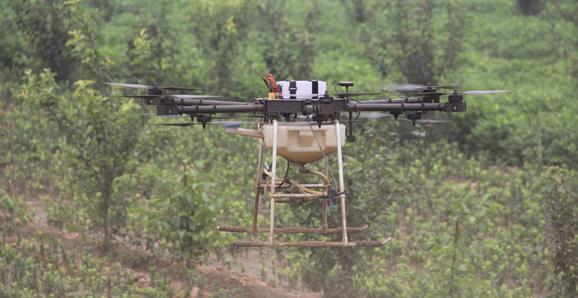 Cutter Taps

When machinists need to create internal threads, they opt for cutting taps. Cutting a tap means using tools that remove material from the tapped hole, according to OPT Tool. This process then leaves an internal thread that meets the machinist`s desires.

A machinist achieves that geometric precision by using tools that come with a feature called the chamfer, which cuts a 90-degree angle or edge to make it more symmetrical. This gradual cutting motion allows a tap to smoothly enter a hole.

We are a professional manufacture in producing Carbdie Taps. We offer a complete range of taps in carbide, CPM and HSS-E.

For Carbide Taps, we provied regular stock, and we also provide customization for your designs and logo. It is important to choose a professinonal manufacture to work with you, in order to communicate every details in the design. Our reputation has been built on quality, design and service – all at a competitive price. No matter you are a agent buyer or a factory source for self-use, we will be your most trusted partner.

Cutter Taps is a tool for processing internal thread. According to the shape, it can be divided into a spiral tap and a straight blade tap. According to the use environment, it can be divided into a hand tap and a machine tap. According to the specifications, it can be divided into metric, American and British taps. Taps are the primary tool for manufacturing operators to machine threads.




PRODUCT DETAIL: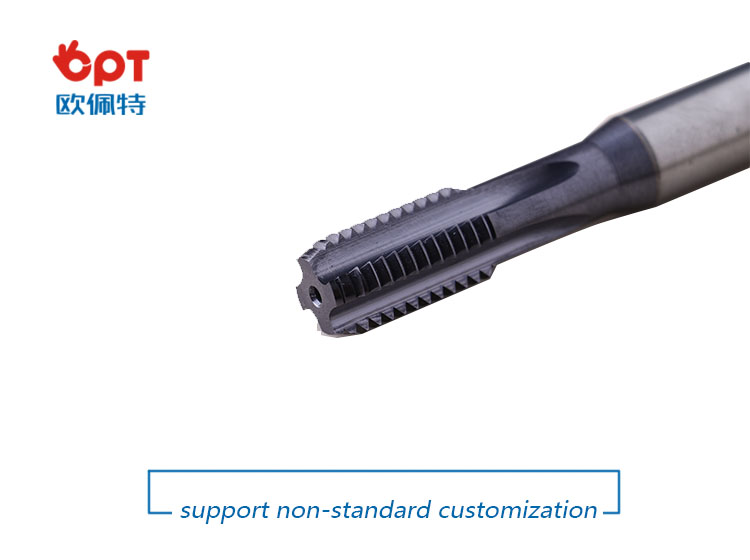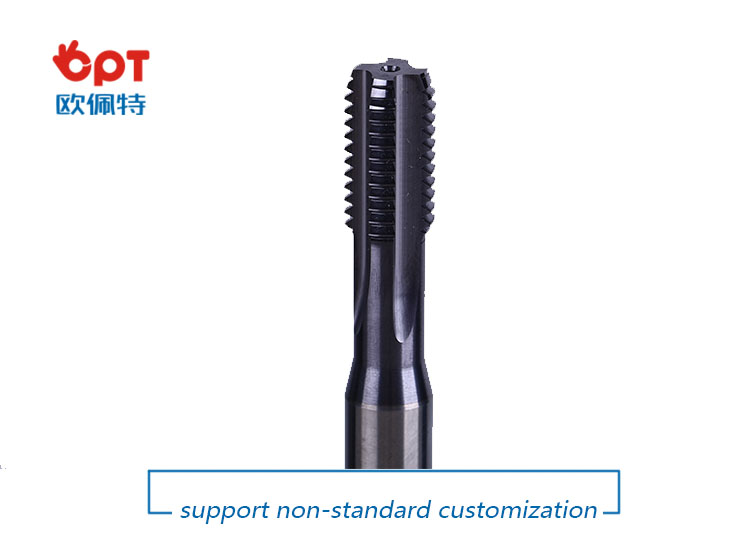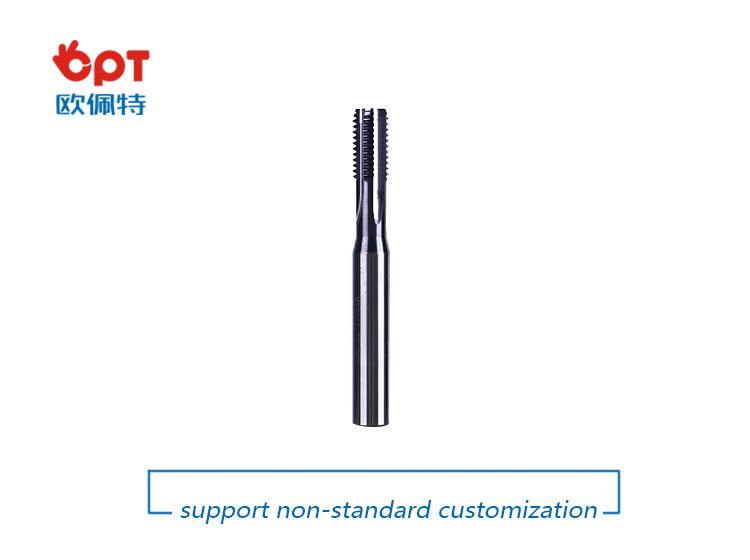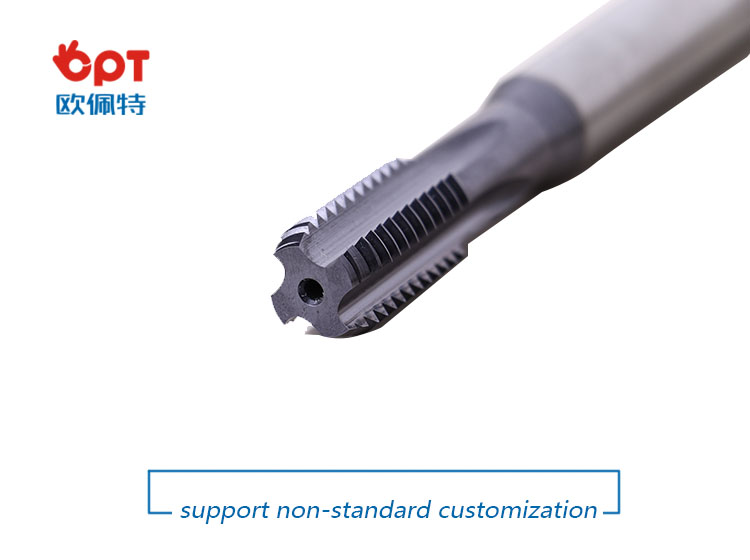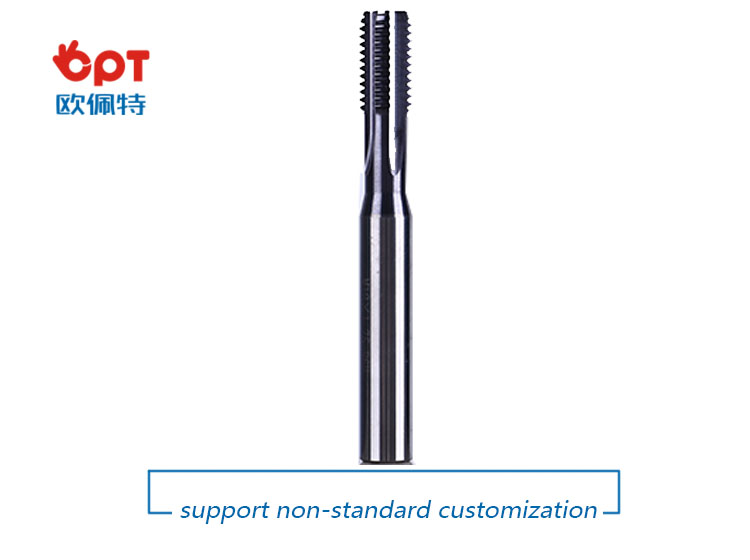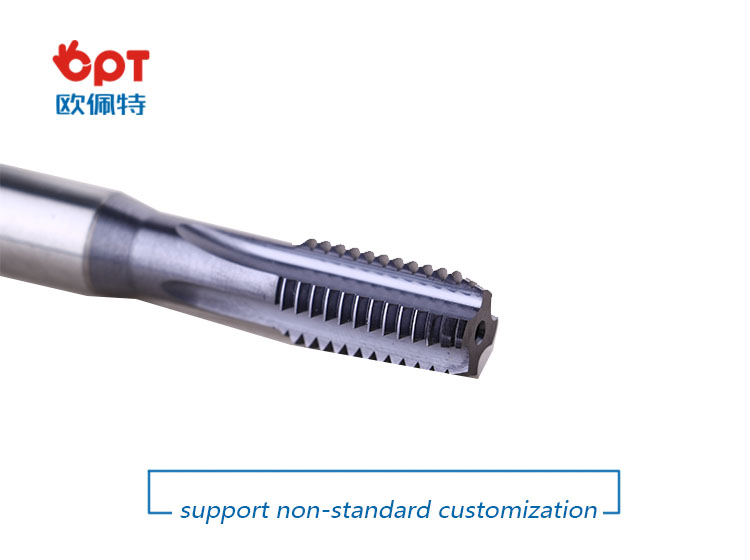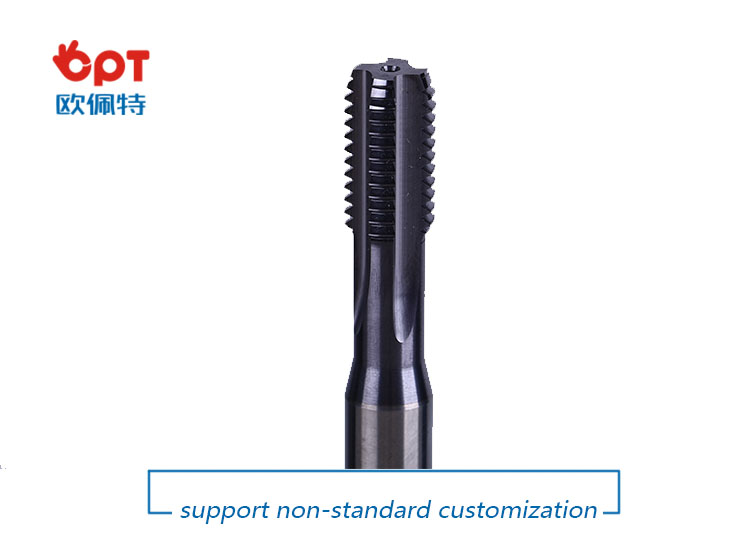 PRODUCTING PROGRESS:




PAYMENT AND DELIVERY: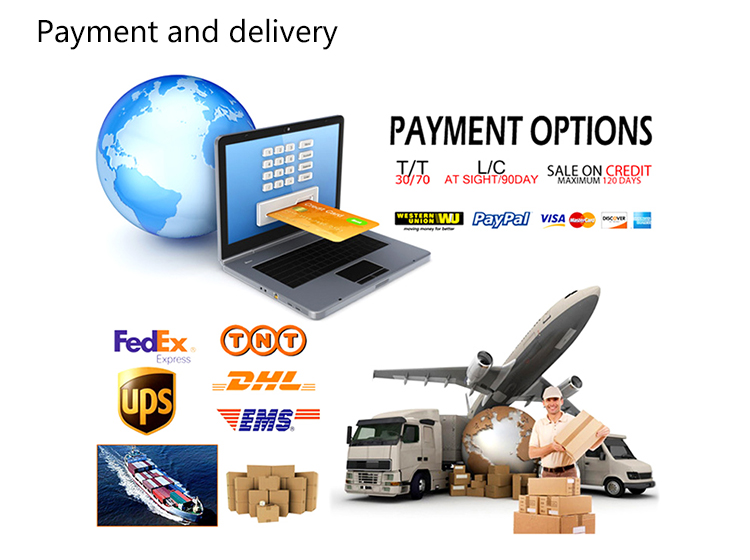 PRODUCT EQUIPMENT :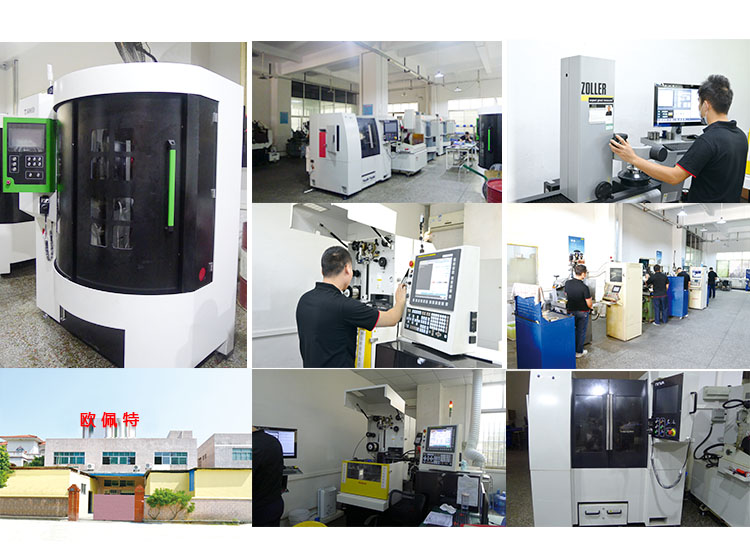 ABOUT US :

We are specialize in manufacturing PCD diamond tools and Carbide tools. Our major product inclulde PCD Inserts , PCD Reamers, PCD End Mills, PCD Taps, Cabide Inserts,Carbide Drills, Carbide Reams, Taps etc.,




We also offered customized cutting tools per drawings, and provide package according to customer requirements. We manufacture a series range of cutting tools for machining of Cast iron, Aluminium alloy and Non-Ferros metal, it is widely used in all major sectors like Automobiles, Engineering, Aerospace, Aviation and 3C industry. Premium quality of raw material is used in the production and strict examination during processing with advanced equipment, so our client are satisfied with our reliable quality and on-time delivery.




Our best selling of cutting tools include PCD Inserts, PCD End Mill, PCD Ball Nose Mill, PCD Reamer, Carbide Taps, Carbide End Mill, Special Form Cutter and many more. For these years we have been made a large forward in the technologies of manufacturing cutting tools. With high quality on performance and price, our product sells well both on domestic and overseas market. And we will always focus on the quality and best service, to make long business relationship.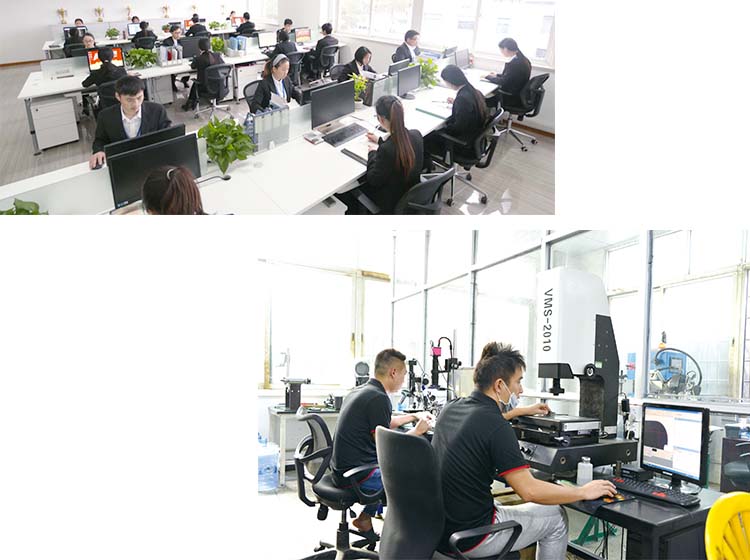 quanlity control:

We have dedicated team of quality control and precise equipment to keep good and stable performance for our products and processing services.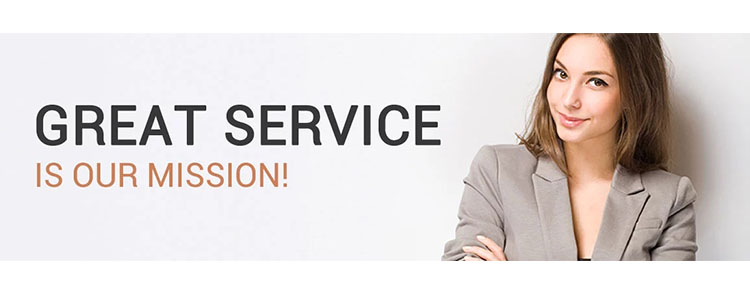 Thread Cutting Tap,Thread Tap Set,Carbide Tap Set,Cutter Taps

OPT Cutting Tools Co., Ltd. , https://www.optdiamondtoolss.com