The mainland's first LED experience hall is about to open
July 04, 2020
LED is the high-tech industry that Guangdong is currently focusing on. Guangdong Science Center revealed that in order to let the audience fully understand the LED lighting industry, Guangdong Science Center is currently building the first LED theme in mainland China, which integrates LED education and training, LED display services, LED creative service and other three functions in one "Guangdong LED Theme Park". It is reported that the "LED Experience Pavilion" as the first phase of the construction of the theme park has been completed recently and will be officially opened to the public on Thursday (18th).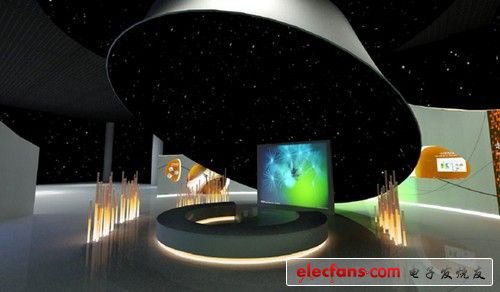 According to reports, the first phase of the open LED experience hall covers an area of ​​1,000 square meters and is divided into five exhibition areas: "Preface Hall", "Into the LED", "Green Lighting", "Industrial Light" and "LED Imagination Theater". Using interactive models, experimental games, scene displays, mixed reality, light shows, phantom theaters and other technical means, let the audience get close to the LED and experience its excellent characteristics of green lighting and the future development trend of its technology. The audience will be able to carry out a series of creative and novel experience activities about LED in the hall. Such as: experience the realistic reproduction of the dreamy firefly scenes in childhood with LED; experience the colorful and advanced LED home lighting design and creative supplies; see how LED lighting cultivates flowers and plants, and how to trap and kill pests through color change; experience using LEDs on airplanes in the future Personal communication and network office; intimate interaction with LED chameleons who can imitate the color of your clothes; participate in the beautiful LED light and shadow interactive stage play, and imagine the bright future of LED in the future. In addition to the latest LED creative technology experience, on the opening day of the exhibition hall, the Guangdong Science Center will also host Guangdong, Hong Kong and Taiwan LED creative lighting design summit forum, LED lighting application case promotion conference and other activities.



Robot speaker is a kind of speaker unit which is used for multimedia devices. Multimedia Speakers have loud sound, wide frequency response range and rich bass.

Our main multimedia speakers are full ranges speakers units:

1) From the diameter: we have speakers in 1" ~ 3".

2) From the power output, we have speakers of 2W ~ 15W.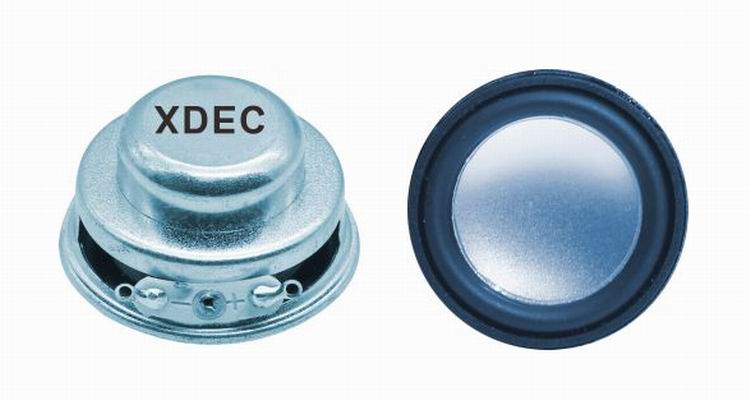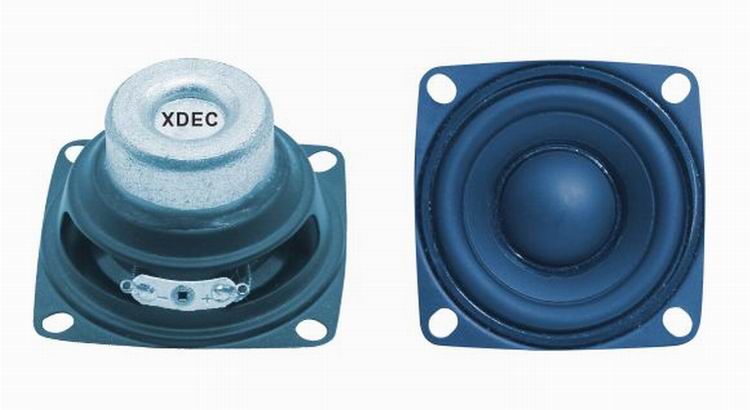 FAQ

Q1. What is the MOQ?
XDEC: 2000pcs for one model.
Q2. What is the delivery lead time?
XDEC: 20 days for normal orders, 15 days for urgent orders.
Q3. What are the payment methods?
XDEC: T/T, PayPal, Western Union, Money Gram.
Q4. Can you offer samples for testing?
XDEC: Yes, we offer free samples.
Q5. How soon can you send samples?
XDEC: We can send samples in 3-5 days.

Robot Speaker

Robot Speaker ,Bluetooth Robot Speaker,Smart Robot Speaker,Mini Robot Speaker

Shenzhen Xuanda Electronics Co., Ltd. , https://www.xdecspeaker.com