Xunjie pushes the 16-channel LED driver IC for error detection
April 15, 2019
The LED output current can be adjusted with a single control command to adjust the 64-stage current output. The output current can range from 0% to 100%. Its main purpose is to meet the LED brightness aging prevention requirements on a single chip.

The P2518's real-time message propagation function delivers continuous commands, while efficiently giving all P2518 components and enabling them to execute in real time. The operational efficiency of the control system can be further improved.

This feature can significantly reduce the interval between instructions sent between serial chips, while also reducing the software space consumption. In addition to the above advantages, the bandwidth required for display point information transmission can be saved.

The Z-power mode is another unique feature of the P2518. This feature allows the driver chip to automatically enter the power save mode when all 16 channel display points have no output current. During the Z-power operation, the P2518 will reduce the current consumption to 1% of normal operating conditions.

The Xunjie P2518 is compatible with the 16-channel constant current drive IC of traditional

LED displays

. The IC can support up to 60mA per channel in 5V applications, while in 3.3V applications, each channel can support up to 2mA in low current performance. The maximum voltage of each channel output port is 18V.

The P2518 inherits the SnapDrive technology to speed up the switching speed of the LED port, but at the same time maintains excellent LED linear output current from 2mA to 60mA. This technology allows the display system to achieve very high refresh rates without sacrificing grayscale display and brightness contrast.

The P2518 supports self-detection and error status reporting, including LED on/off detection, leakage detection of the chip itself, and temperature detection and protection. Therefore, this product is very suitable for traffic information kanban with safety as the main consideration. The ENE P2518 uses its self-developed Parallel-IOTM technology to simplify control of the system by giving control commands to all driver chips and reducing the use of circuit cables.

Double Sided PCB has a raw laminate with a thin layer of copper, applied to two sides of circuit board. Holes drilled through the board allow circuits on one side of board to connect to circuits on the other.




Double Layers PCB expands design capability and reduces physical sizes.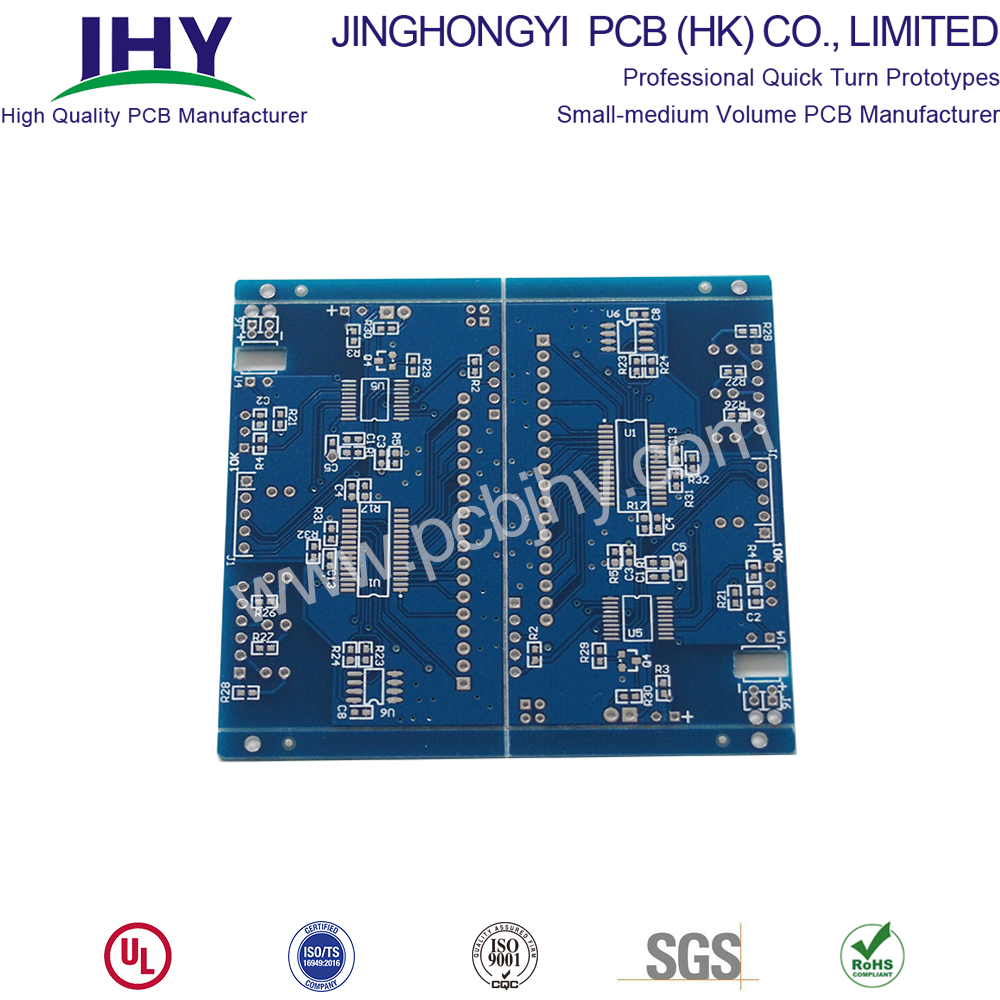 2 Layers PCB becomes the master of the industry for leading the way to higher technological applications, for example, LED lighting, Industrial controls, Instrumentation, Power supplies, HVAC systems, Automotive dashboards, Amplifiers, and Vending machines.




Double-layer PCB Diagram below can explain clearly.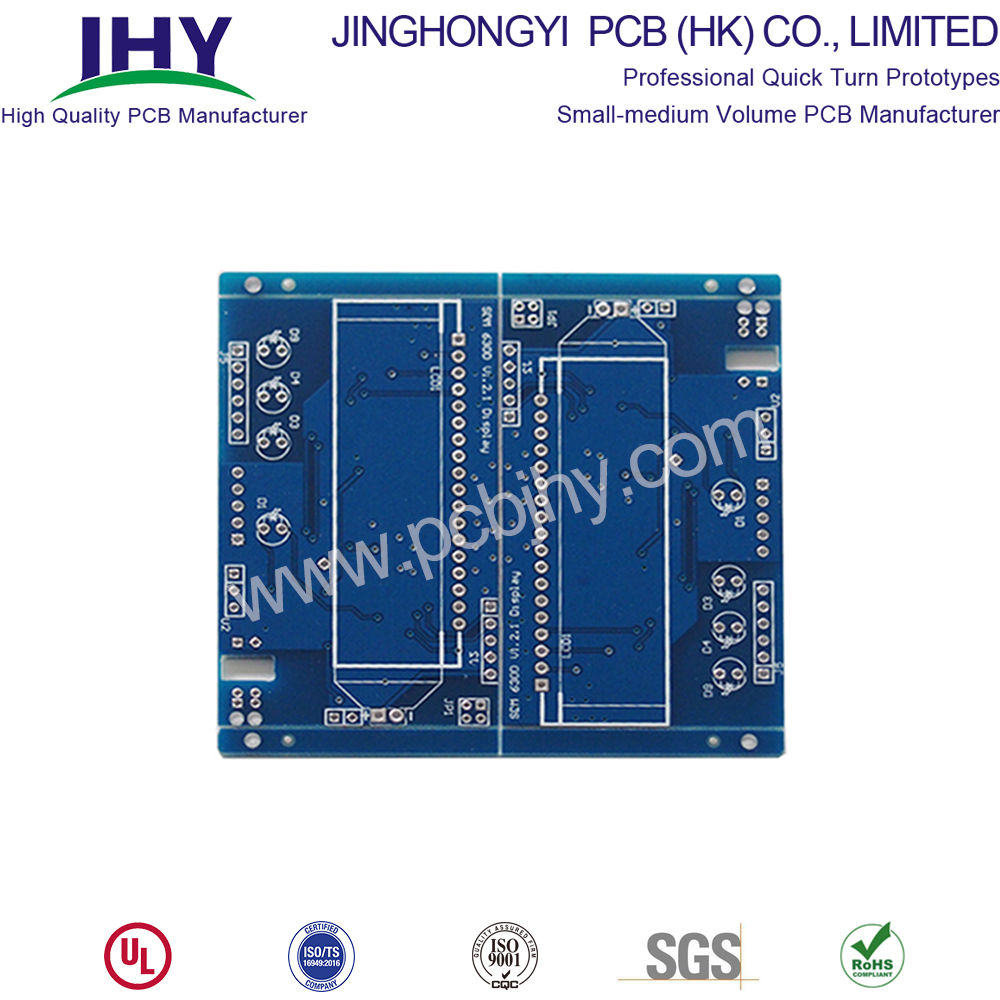 Double Sided PCB

2 Layer PCB,Double Sided Fr4 PCB,pcb prototype service,Double Layer PCB

JingHongYi PCB (HK) Co., Limited , http://www.pcbjhy.com